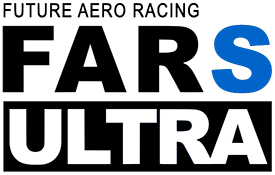 Future Aero Racing S Ultra
FAR S ULTRA - Last update
---
Update 3.3.2.0 is live now on Microsoft Store, Steam and Itch.io with a new XP System, new unlockables and more!
This last update is especially important for Microsoft Store version, because it adds all the features for other updates from Steam.
Below are listed all features, improvements and fixes:
Common new features:
New XP system: added new xp reward balancing and new xp system. Now breakables, takedowns and takedowns revenge give you some Extra XP points. Also, each car has a new parameter "XP multiplier", this value multiplies those Extra points.
New unlockable: Player License. Added new unlockable when you complete all difficulty levels in all cups with gold, including mirror difficulty.
New unlockable: Retro Shader FX. New visual style simulating the old graphics from PSX.
Common improvements:
All game menus design has been improved.
Improved lighting system over the cars.
Vibration system has been improved and balanced.
Improved input manager flow.
All rewards have been balanced based on the new XP system.
A.I. global difficulty balanced.
Added more extra art on each track
Reduced initial loading time.
Updated credits.
Common fixes:
Localization general fixes.
UI general fixes.
Gameplay general fixes.
Microsft Store specific improvements (Xbox One and Windows 10:
Added 40 car skins. (4 skins for each car)
Added new in-game camera.
Added new camera post-processing FX.
Added new difficulty level (Mirror).
Added new input manager with vibration control.
Added all fixes in gameplay and ui flow.
Removed mouse control.
Removed online leaderboards.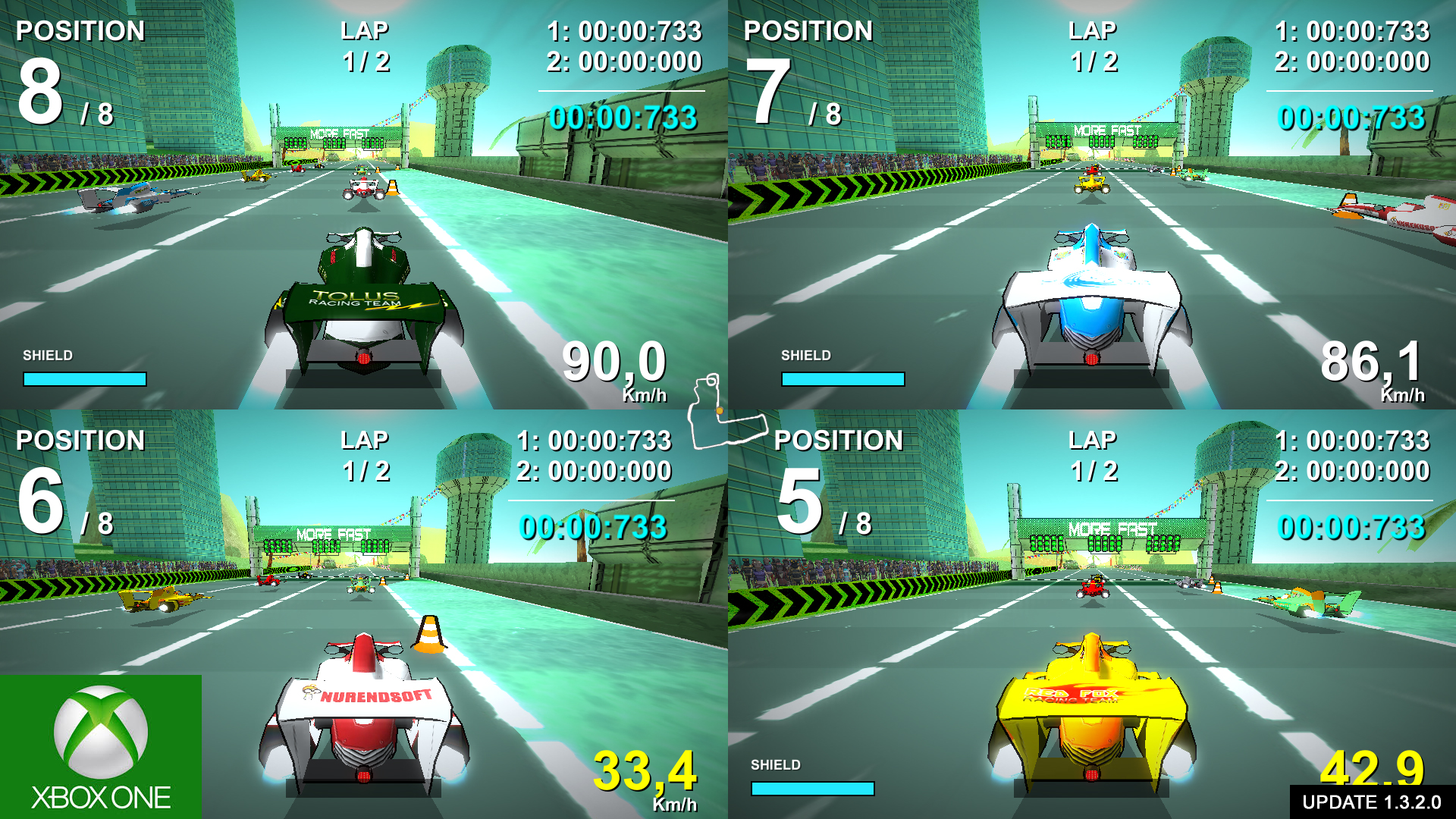 You can buy FAR S ULTRA on:

and coming soon available on:

Thanks to everyone for your support and enjoy the game!
Files
FARSULTRA_v4.3.2.0.exe
114 MB
Oct 28, 2020
Get Future Aero Racing S Ultra